Commercial Drain Surveying London
Drain Inspection & Reporting
Drainage Survey London Is What We Do Best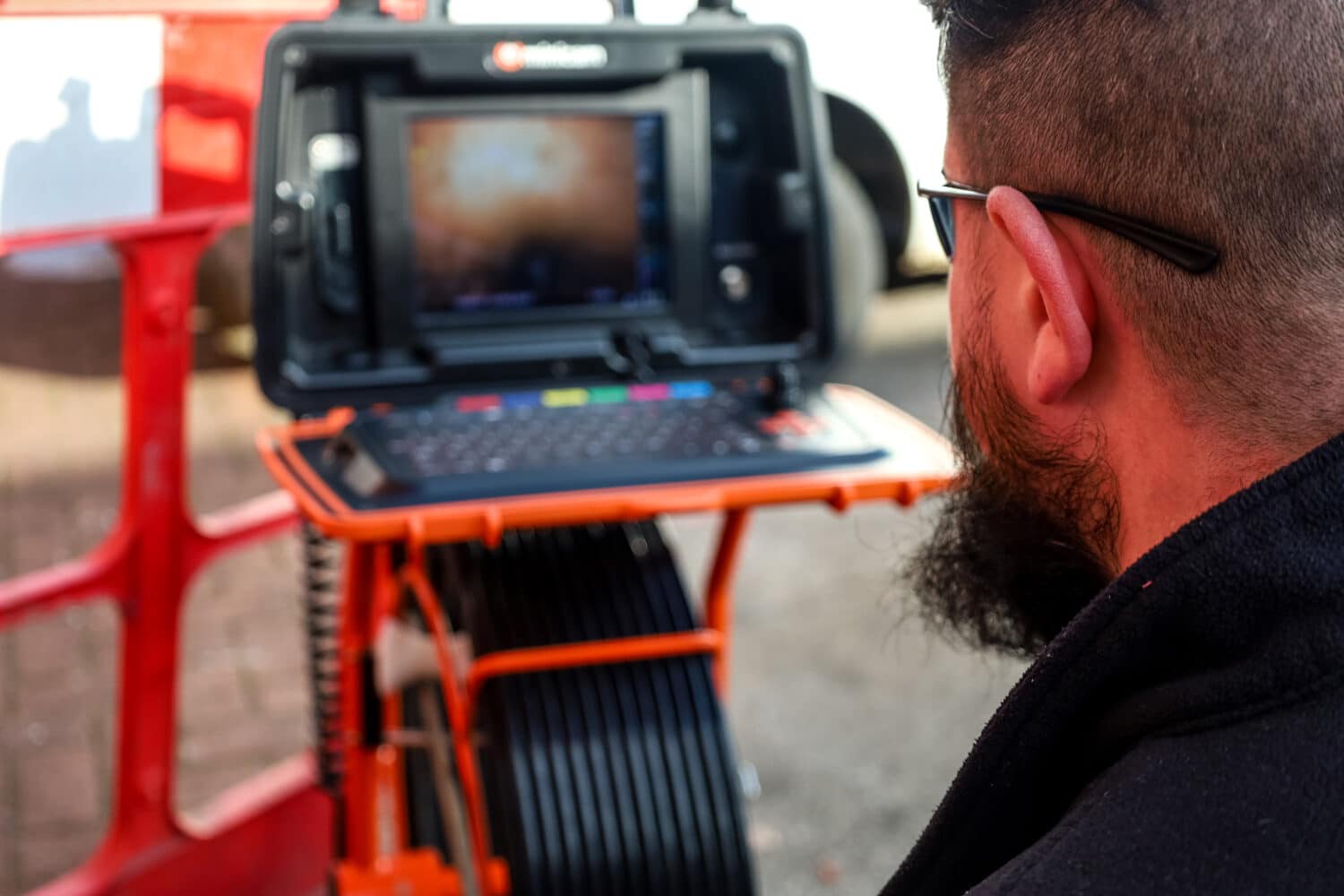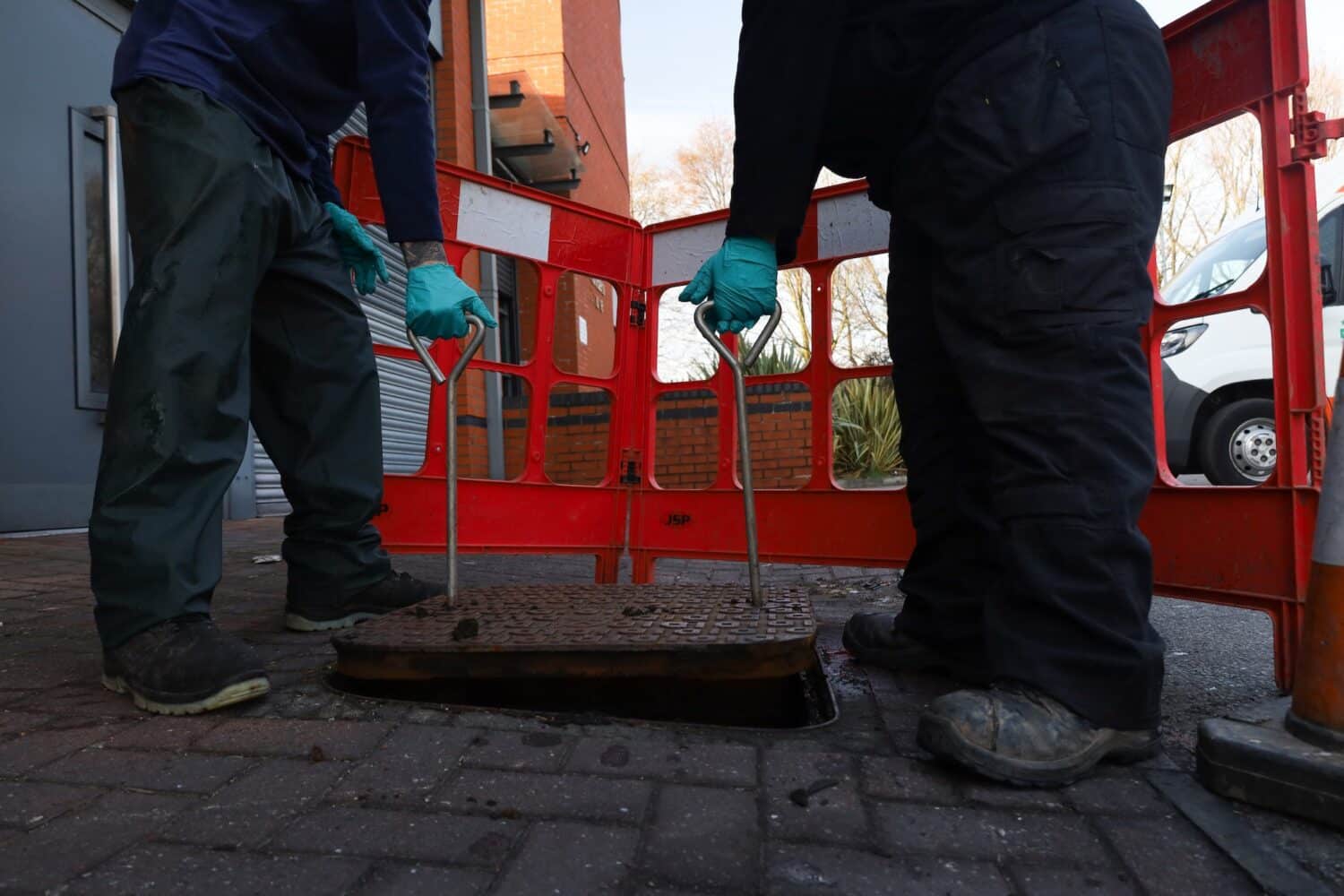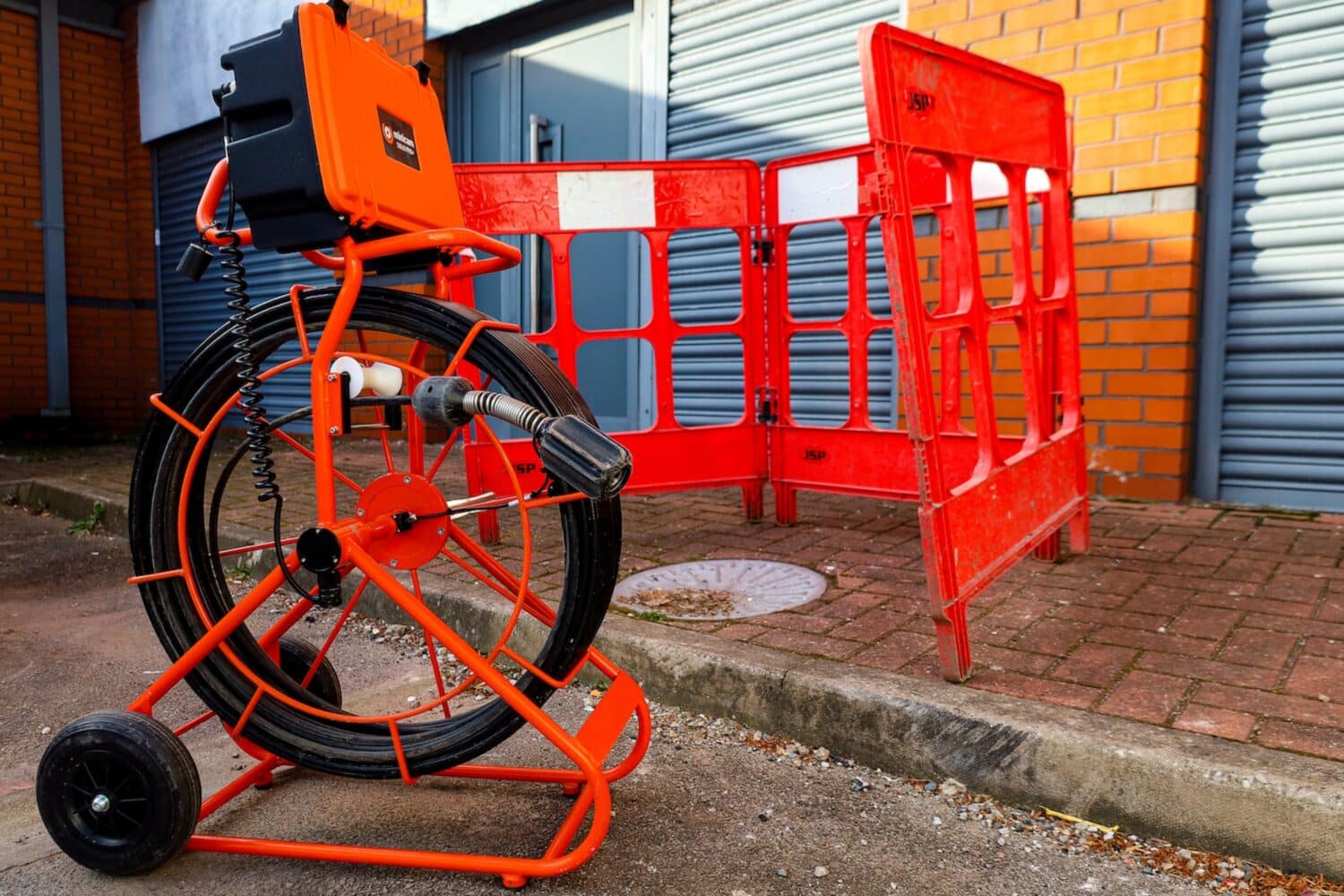 Our Drain Survey Services FAQ
As drain survey specialists in London – We are experts in drain surveying for commercial and residential customers. Our experienced and qualified team is on hand to assist you with all your drain-related issues, no matter how big or small.
Any quote we give is completely fixed price, you won't pay a penny more!
We operate a 7 day service 365 days a year, if you have a problem any day we are here to help.
It really depends on the scope and scale of the survey. We always spend as long as is required to make sure we have the most accurate information possible to answer your drainage queries.
Typically, we can book you in for a same day service at whatever time you require. Occasionally, if we are booked up that day, we will book you in for your chosen time the next day. If you are having major issues we will always do our best to be there as soon as possible.
We welcome cash, credit or debit cards, invoices and bank transfers.
Experts In Drain Surveys in London
Drain Survey Specialists – Commercial and Residential
The Outstanding Drain Services We Offer
Drain Surveying and Inspection Is What We Do Best